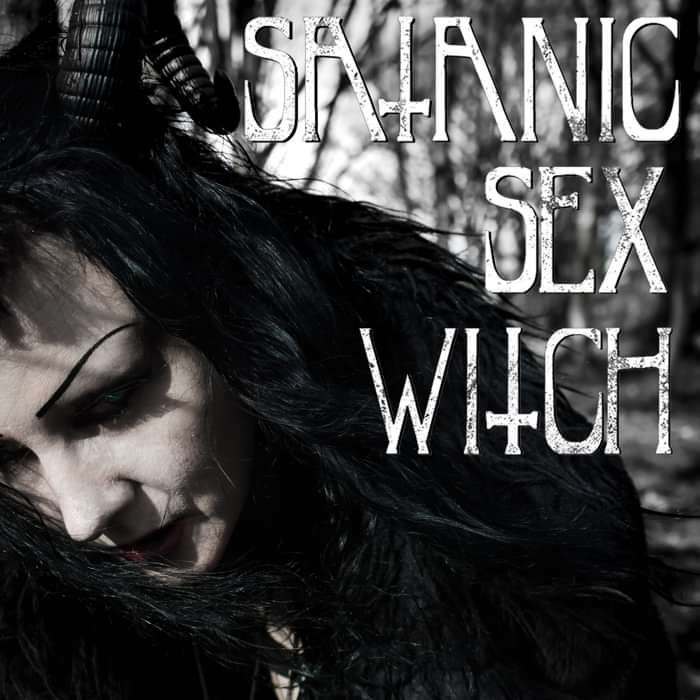 Satanic Sex Witch - Single
First single from Zeitgeist Zero's highly anticipated 4th album.
Pay what you want ($0.93 minimum)
Satanic Sex Witch is a spooky spellbinding track about setting the mood, getting caught up in the moment and tuning into your darkest desires. It is a classic menage-a-trois of heavy guitars, entrancing haunting vocals and industrial electronics. Coming together to cast a seductive spell to evoke the senses. We hope it will enthrall you with its sleazy bass and bewitching vocals.
Lyrics:
Oh yeah that's good, sticky hands manhood Oh yeah just there, out of breath Come up for air
Wet lips do the trick Find the rhythm stick with it Eyes flutter, heart pounds A darkened room fills with sound
I want to do such dirty things to you I want you to tell me that you want me too
Yeah, yeah, yeah I volunteer, as tribute To your perverted games
Closed eyes, open thighs Porno flicks in my mind Let me touch let me lick Let me have every inch
Shout out nasty names Satanic Sex Witch is the game Candlelight on naked skin Indulging in a night of sin
I want to do such dirty things to you I want you to tell me that you want me too
Yeah, yeah, yeah I volunteer, as tribute To your perverted games
Yeah, yeah, yeah I volunteer, as tribute To your perverted games
Yeah, yeah, yeah I volunteer, as tribute To your perverted games