Zeitgeist Zero's sound is a combination of heavy guitars and industrial electronics. They are absolute juggernauts of the UK goth scene who have a brilliant following on social media and have played hundreds of shows throughout the UK and Europe.
Their take on goth tends towards the heavier side and combines with a Deborah Harry/Shirley Manson like vocal. However, the vocal's pop melodic sensibilities contrast the lyric's darker themes.
Their unique music has received favourable press coverage, including BBC Radio 6, Sonic Seducer and Devolution. The band has built a loyal following leading to festival appearances at Wave Gotik Treffen, Infest, Whitby Goth Weekend and a headline appearance at Goth City Festival. Their last album, Ghosts of Victory, received huge critical acclaim and was lapped up aplenty by fans. Featuring such live classics as Pushed To The Edge and the more pop Don't Pop My Bubble - they're songs you just can't get out of your head.
The band has worked with top music producers Steve Whitfield (The Cure), John Fryer (NIN) and John Rivers (The Specials). Their three albums and EP have met with international critical acclaim. 'Dead To The World' and 'The Blackout' were voted "Album of the Month" by popular German music magazine Dark Spy.
Lead singer Teresa is also a graduate filmmaker responsible for the band's video content. The music videos for Satanic Sex Witch and Plastic Diamonds received tens of thousands of views.
In early 2023 the band are planning to release their 4th album' Meddling With The Forces' along with several video singles and are currently planning an album tour in 2023.
What others say:
"A fantastically talented powerhouse of a band... as always, ZEITGEIST ZERO never fail to impress, brilliant." - Reflections of Darkness
"A perfect set from one of the big hitters of the UK scene." - Elektrovox
"Zeitgeist Zero are pioneers of bringing old school Goth into modern day synths with class, style, and glamour; making them stand out as a uniquely strong and crucial pillar of the UK's gothic music scene." - Elektro Vox
"They will take you down a wonderful rabbit hole, from which you may never escape" - WildSpiritz Rising
"Number One - Favourite!" - Dark Spy Magazine
"Eerie macabre pop. Criminally underrated" - Terrorizer Magazine
"Every time we've seen them live they've been nothing but absolute incredible professionals with a brilliant slick live show." - Night Shift
"Legends Zeitgeist Zero... tearing it up with synth driven dark rock!" - The Blogging Goth
"In need of a power boost to kick-start your weekend? Zeitgeist Zero have come to the rescue!" - Reddogmusic
"Dark magic indeed" - Jumbo Records
"Strong impressive vocals...you must see these guys live!" - Unscene Magazine
"One of the best attended gigs of the year!" - Sheepish Promotions/The Lending Room
"The depth of their sound was remarkable" - York Calling
"Zeitgeist Zero certainly stole the show. A band, definitely not to be missed" - Ctrl-Alt-Fest-Delete Festival
"Grinding guitars and passionate female vocals regularly rip-up dancefloors at alternative clubs around the country" – Bizarre Magazine
"Visual and electrifying" - Leeds Music Promotions
"A stunning example of the best elements of the dark alternative scene" - Doncaster Electronic Foundation
"Their recorded output is genre-stretching and playful, but it's in the live arena where the band really explode into life" - Reflections of Darkness
contact@zeitgeistzero.com
By signing up you agree to receive news and offers from Zeitgeist Zero. You can unsubscribe at any time. For more details see the privacy policy.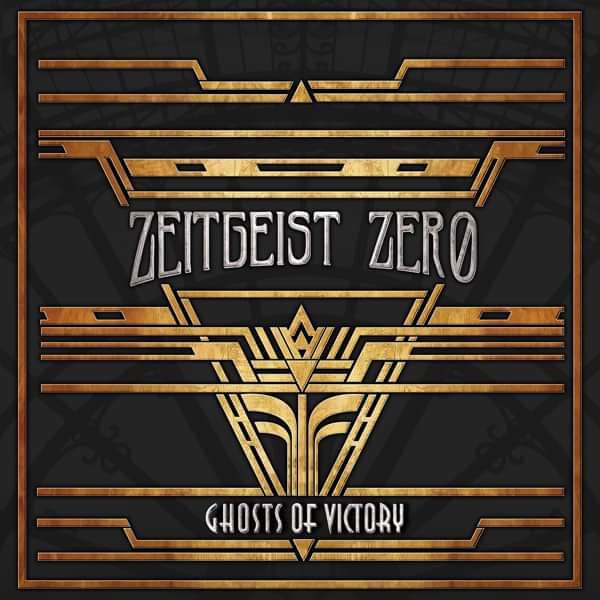 Ghosts of Victory - CD album (inc. download)
$13.31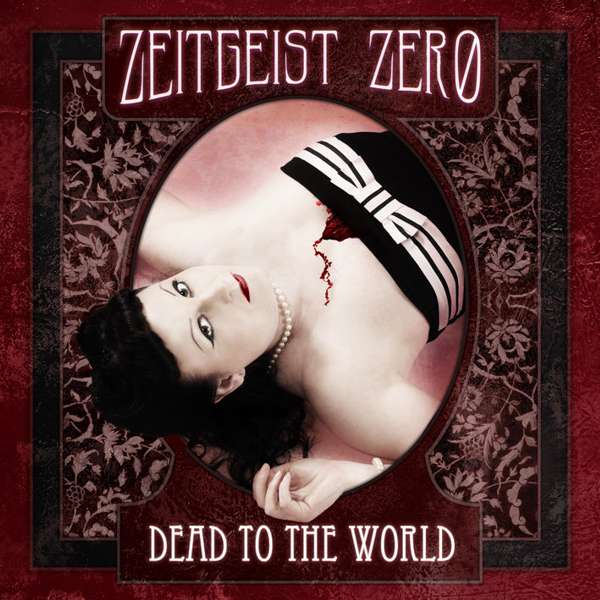 Dead To The World - CD album (inc. download)
$13.31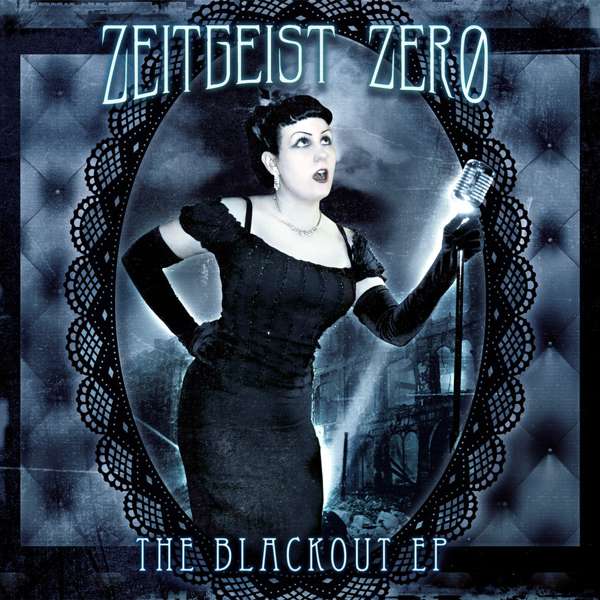 The Blackout - CD album (inc. download)
$6.66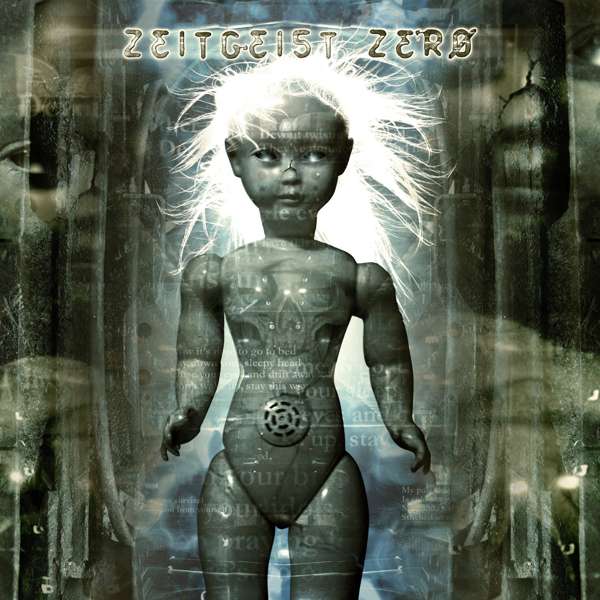 Zeitgeist Zero - CD album (inc. download)
$13.31