Full Digital Discography
Download the full Zeitgeist Zero discography
This bundle also includes: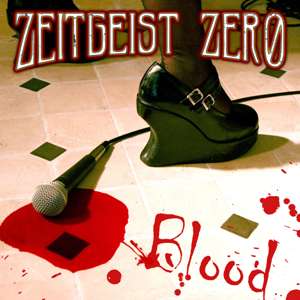 Blood (live acoustic)
Acoustic version of the song 'Blood' free to download
This is a live acoustic version of the song 'Blood' which original appeared as the final track on the 'Dead To The World' album.A great live, one take, intimate acoustic version of Blood. The track was recorded in March 2016, at Zeitgeist Zero's own Inner Sanctum studio. This is a new recording of the song that originally appeared on the Dead To The World album.
Vocals: Teresa Dead Piano: James Grave Bowed Double Bass: Bex Noire Produced, Engineered & Mixed By: Corin Zero Mastering: Steve Whitfield
This bundle also includes: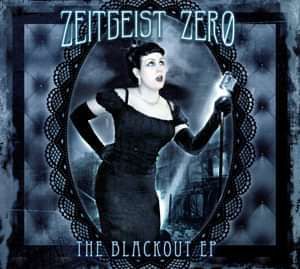 United In Black - Spekulus remix
Free bonus download of a remix of the song 'United In Black'
This bundle also includes: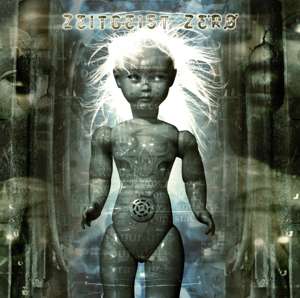 Zeitgeist Zero - Download
Download version of the Zeitgeist Zero album
"A class release from start to finish" - Kaleidoscope Magazine
"A great record, which rewards you further on successive plays" - Mick Mercer (Music Journalist)
"instantly project this trio into the map of the acts to watch closely" - Darklife Fanzine
Recorded: Inner Sanctum & Planet Ghost Studio, Leeds
Mixed: Corin Zero (Zeitgeist Zero, Quasimodo)
Mastered: Jurgen Lusky at House of Audio
This bundle also includes: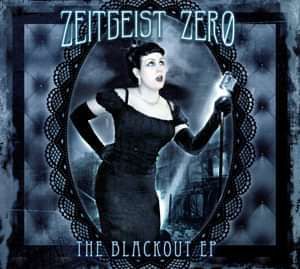 The Blackout - Download
Download version of The Blackout EP
"No 1 - Favourite!" - Dark Spy Magazine
"laden with irresistible dancefloor fillers" - Bizarre Magazine
"United In Black' is a sure dancefloor hit" - Dominion Magazine
Recorded: Inner Sanctum, Leeds
Mixed: John Rivers (The Specials, Ocean Colour Scene)
Mastered: John Rivers at Woodbine Studios UK
This bundle also includes:
Ghosts Of Victory - Download
Download version of the Ghosts Of Victory album
A really seductive and sure of itself release" - Jumbo Records
"The female vocals are amazing...beautiful and catchy" - Coma Music Magazine
"So dark... so deep... so beautiful" - Carpe Nocturne Magazine
Recorded: Inner Sanctum, Leeds
Mixed: Steven Whitfield (The Cure, Terrorvision)
Mastered: John Dent (Goldfrapp, PJ harvey)
This bundle also includes: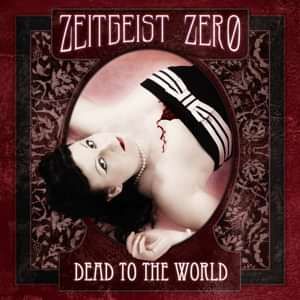 Dead To The World - Download
Download version of the Dead To The World album
"Favourite! 10.6 / 12" - Dark Spy Magazine
"If you have taste you'll get this" - Mick Mercer (Music Journalist)
"The songs are in perfect harmony with each other" - Side-Line Magazine
Recorded: Inner Sanctum, Leeds
Mixed: John Fryer (Nine Inch Nails, Depeche Mode)
Mastered: John Dent (Goldfrapp, Bauhaus, Gary Numan)